THE FABULOUS ARMADILLOS: What's Going On: Songs From The Vietnam War Era
February 3, 2024 @ 2:00 pm
$11 – $38.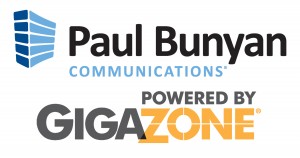 DISCOUNTS:
Save 10% when you purchase tickets for 3 or more events at one time. If you're purchasing online use the discount code SAVE10. GROUPS: Group discount of 10% for 10 or more people (use code GROUP10 on eligible shows), 20% for 20 or more people (use code GROUP20 on eligible shows) or call 218-327-5780 to secure groups.
"What's Going On: Songs From The Vietnam War Era" is a moving concert experience that incorporates live music, live narration and video to provide the audience a multi-media deep dive into the 60's and early 70's and of course, the Vietnam War. Through song and imagery this concert examines the tumultuous time period, but concludes on a note of hope and inspiration for a better tomorrow. As one Vietnam Veteran narrates during the show, "When we think of our divisions today, they pale in comparison to how badly we were divided back then." A must-see Fabulous Armadillos production.
All tickets are final sale and cannot be exchanged or refunded. In the case of an event cancellation without a rescheduled date, a refund will be issued. By purchasing a ticket to this event, you agree to this purchase policy. Before purchasing your tickets, we urge you to confirm the title, time and location of the event.
Related Events