Jason Petty – Hank Williams 100th Celebration
March 7, 2024 @ 7:00 pm
$11 – $34.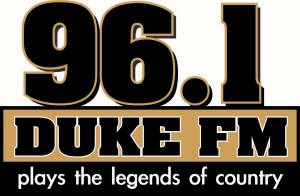 DISCOUNTS:
Save 10% when you purchase tickets for 3 or more events at one time. If you're purchasing online use the discount code SAVE10. GROUPS: Group discount of 10% for 10 or more people (use code GROUP10 on eligible shows), 20% for 20 or more people (use code GROUP20 on eligible shows) or call 218-327-5780 to secure groups.
Jason Petty celebrates Hank Williams 100th birthday with his amazing, critically acclaimed tribute, Hank and My Honky Tonk Heroes. It's a nostalgic look at the country music giant and his influence on country music. Don't miss Jason's Obie award-winning performance as he brings Hank's music back to life in this insightful, energetic show. Jason also pays tribute to those who influenced Hank and those Hank influenced. Some of these artists include Jimmie Rodgers, Roy Acuff, Ernest Tubb, The Carter Family, George Jones, Webb Pierce and more. This show is a MUST-SEE for all country music fans!
All tickets are final sale and cannot be exchanged or refunded. In the case of an event cancellation without a rescheduled date, a refund will be issued. By purchasing a ticket to this event, you agree to this purchase policy. Before purchasing your tickets, we urge you to confirm the title, time and location of the event.
Related Events